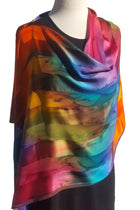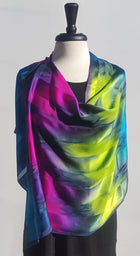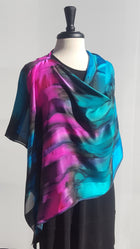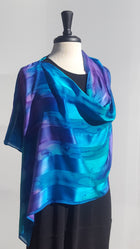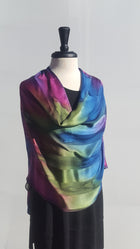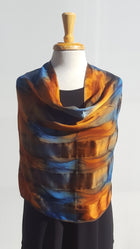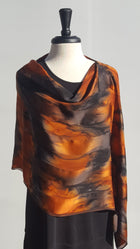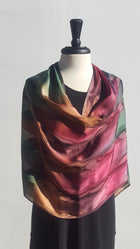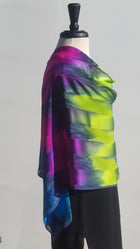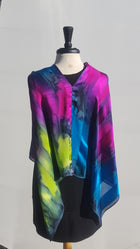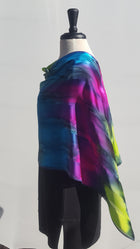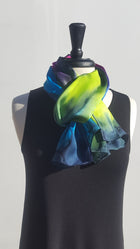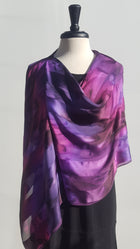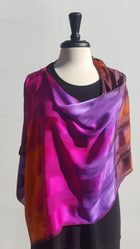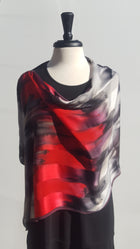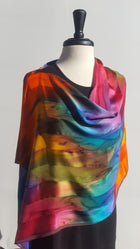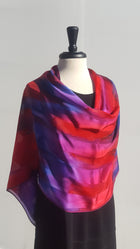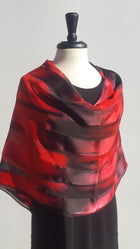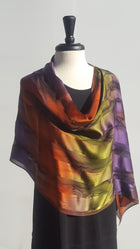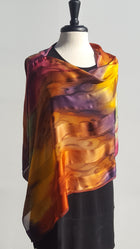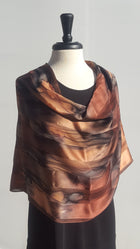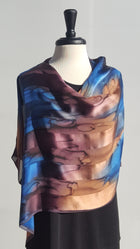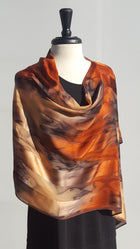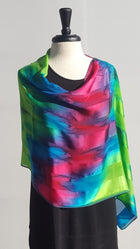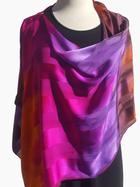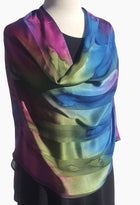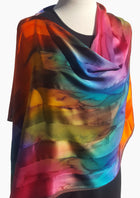 Description
Flowey "poncho like" accessory to brighten up your day! Wear over your head with the seam in the back for a symmetrical look or with the seam on the shoulder for an asymmetrical thinning affect as a poncho.  The Sconcho can also be put around your neck and feed the tails through to look like a scarf.   
Product shown on main page is Autumn Leaves (#1)
No worries if you don't know how to tie or wear a scarf! 

Check out these awesome magnets! 

Included are a silver, gold, and black ring for easy accessorizing!

You can purchase the magnets under additional options when you are ordering your silk products.  

$10 each

 

Let Silk Sensations make your gift giving easy by using our gift wrapping service for scarves, sconchos & ponchos.