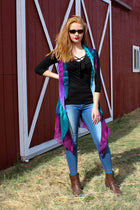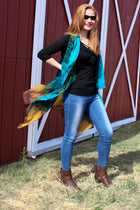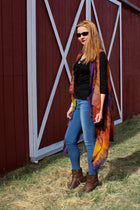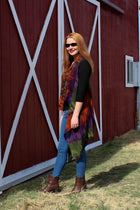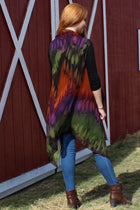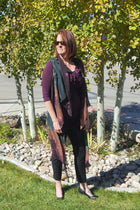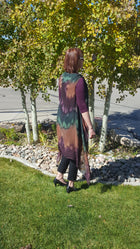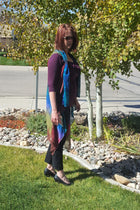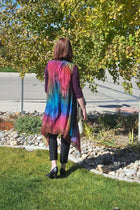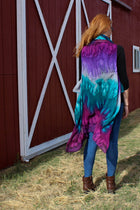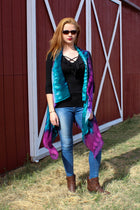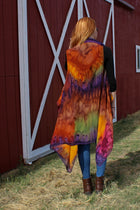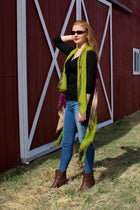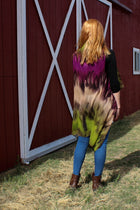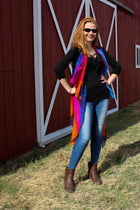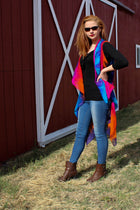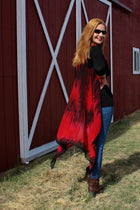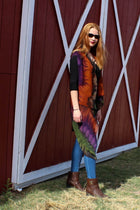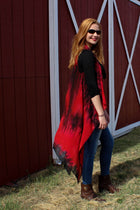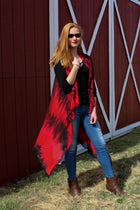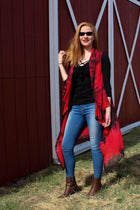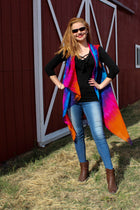 Description
Hand painted silk chiffon vest adds pizzaze to an ordinary outfit!  Where with capris, leggings, maxi skirt, or dress.
Wear short......               `                                             or Long...........
No worries if you don't know how to tie or wear a scarf! 

Check out these awesome magnets! 

Included are a silver, gold, and black ring for easy accessorizing!

You can purchase the magnets under additional options when you are ordering your silk products.  

$10 each

 

Let Silk Sensations make your gift giving easy by using our gift wrapping service for scarves, sconchos & ponchos.